Hairdresser
Adam og Eva is proud of our hard-working and creative hairdressers. With their award-winning skills and innovation, they will make your hair look and feel the best it's ever been.
A trip to the hair salon is a luxury you should let yourself have from time to time. Making sure you give your hair the best care possible is an important investment, which can save you from future challenges.

For many, sitting in that salon chair can be a nervous experience. Change isn't always comfortable even though you really want it. Our stylists work hard to give you the best experience possible, letting you walk out of our salon with the exact result you want.

For 46 years, Adam og Eva has stood out in the Norwegian hair-industry for being innovative, creative, and very skilled. We have received recognition both nationally and internationally for our groundbreaking position in the fashion and hairdresser industry.

Our very able hairdressers are experienced and can realize all of your visions when it comes to haircuts, colouring, and styling. We'll also give you advice on what styles that would suit you, what techniques to use and tips on home styling.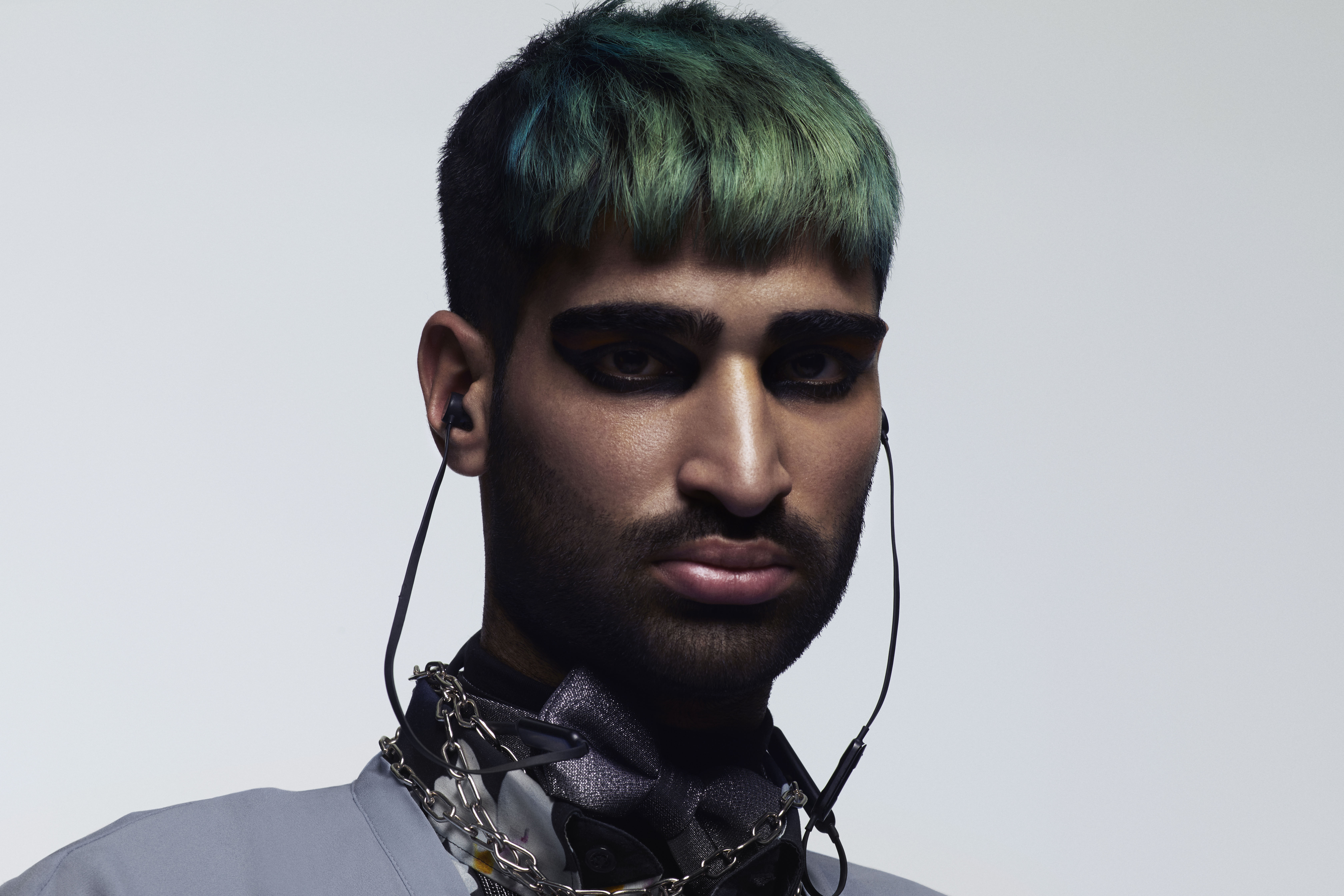 2020's Trends
Entering yet a new decade, there's a lot of new hair trends to explore. The '80s had the mullet, Jheri curls and shaved heads. The early 2000s is known for layers, pulled back bangs and beachy waves. What will be iconic for the 2020s?
Short
Celebrity hairstylists predict that the new decade will start off with a lot of short hairstyles, as we have already seen on several red carpet moments these first months. Long locks are on it's way out, after a long time as a top trend.
The classic bob will supposedly reign, a sophisticated and sleek look that will suit both young and older women. The bob can be styled as straight or you can add some texture - curls or tousles will give the style a softer edge.
Beach Waves
Soft, relaxed beach curls have been in style for the last two decades and we'll bring it with us into this one as well. Invest in a high-quality heat tool and a couple of good texture sprays and dry shampoos to get the perfect "effortless" waves.
Bangs
Bangs are back! Specifically, the curtain bangs will be huge these upcoming years. These face-framing bangs were made popular already back in the '60s, and as 2020 continues the retro trends we started to witness last decade will fit this hairstyle perfectly.
Warm Hair Colors
The cool tones we loved in the 2010s are being replaced! Warm and golden shades will be the go-to colour palette, giving us less upkeep and hair that will grow out nicely.
Don't be afraid to contact us or come by one of our salons. We are proud to welcome you and make your hair fantasies come true!